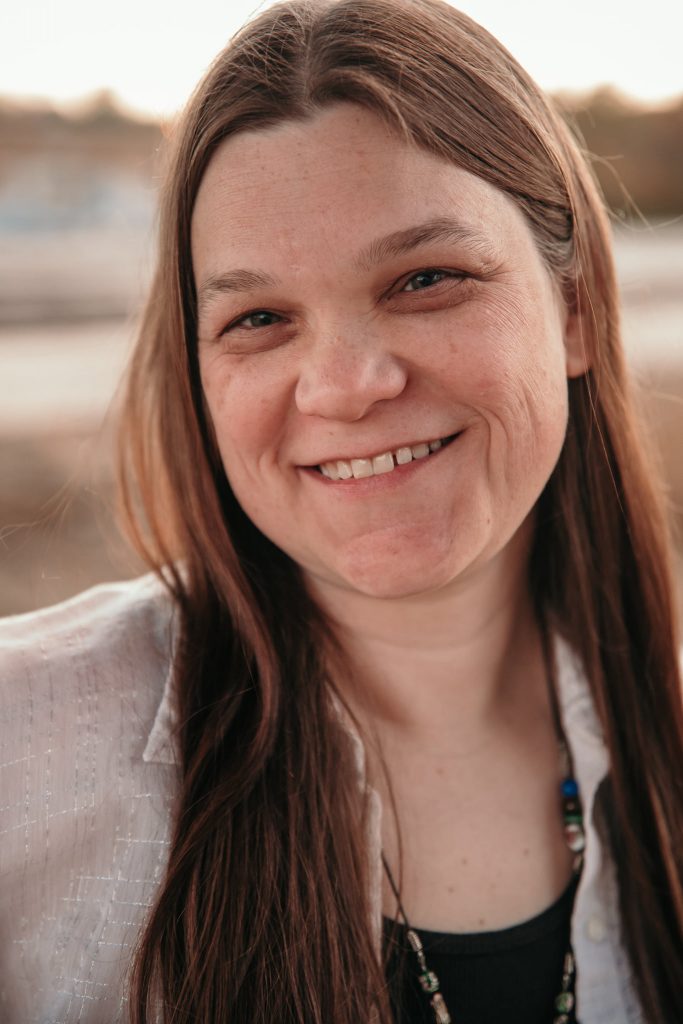 Rebekah Teller is a great friend of mine, and one of the most talented authors I've come across. I love poetry, and hers is absolutely amazing. A true wordsmith who knows the power of language and the effective use of it. I have beta read this collection (though I don't think I've told her that yet… oops).
These poems are raw and real, full of emotion and seriously evocative. I fell in love with this book. Rebekah has been expanding her presence online, with a poetry YouTube channel and regularly posting poems on social media. I was delighted when she reached out to me about doing this cover art reveal. There is nothing in the world I'd love more than to show off the cover for my seriously talented friend's book.
Song of the Leviathan is going to be the first book in a three book autobiographical series.
Without further delay, check out this cover art, and then read a (beautiful) excerpt from this collection.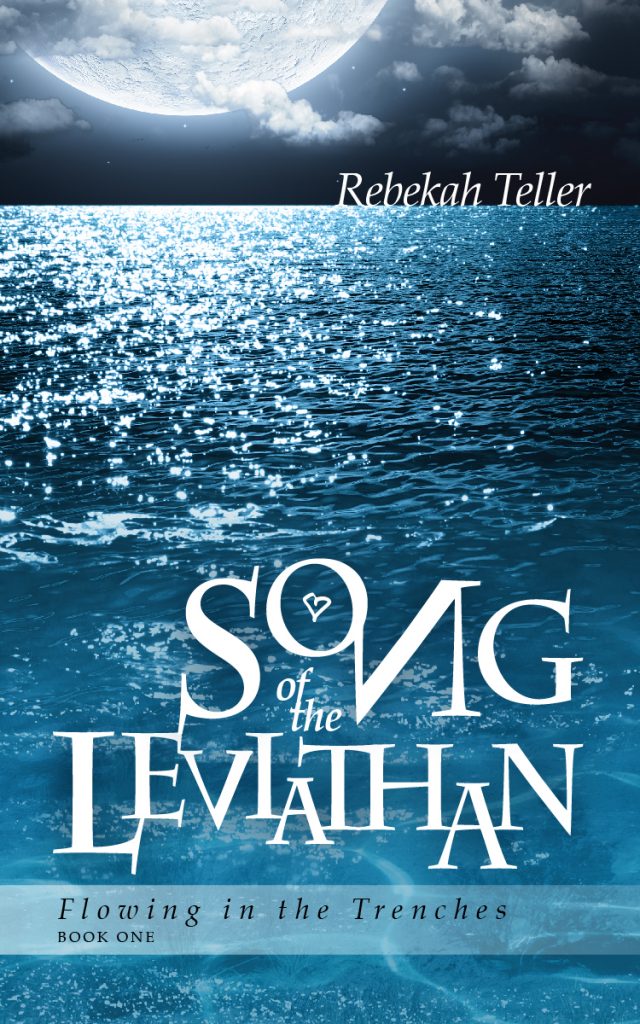 Song of the Leviathan (Flowing in the Trenches, Book 1) by Rebekah Teller is set to release in July, 2021.
Youtube Channel
Facebook
Twitter
Raw and relatable, this collection of poetry deftly navigates an ocean of heartache. Follow an inspiring personal narrative through starless nights and boundless love.
"It's beautiful, poignant and hard to put down." -Melissa L. 
"While some of it is specific, all of it is relatable to anyone who has ever been in a relationship." -Traci C. 
---
Dripping Gown
Most weekends we went to the Lake
To swim, sunbathe, and ride the waves.
Grandparents, uncles, aunts, and cousins, 
Our relatives came by the dozens.
Days at the Lake rely on sun
And no one wants to be the one
Who gets there when rain's in the sky.
They stay indoors, and they stay dry.
But they're the fools, if you ask me.
I'd never even miss a beat.
The rain is the best time to play.
It washes all the pain away. 
I turn some music up so loud
And dance all night under the clouds.
The raindrops sliding down my skin
Make me feel alive again.
I stomp and splash
And spin and scream,
Sway back and forth
Like it's a dream.
To lose myself
In this wet night,
Bare feet in puddles,
I delight.
Pour all this darkness down on me.
You'll never get a frown from me.
Just find a silver crown for me
And slip this dripping gown off me.
'Cause I'm the queen of what's insane.
I breathe lightning and drink the rain.
And no one here knows my real name
When every day is a different game. 
Turn up the song.
Kick up the beat
And make some room
For happy feet,
'Cause this right here
Is where I live.
This right here
Is what I give.
I bring you neverending rain.
I bring rhythms that ease your pain.
The splashes wash all over you.
The verses make you feel brand new.
So tell me why they want it dry.
I'm telling you, I'd rather die.
There's nothing better than a night
Of cold and wet and dark delight.