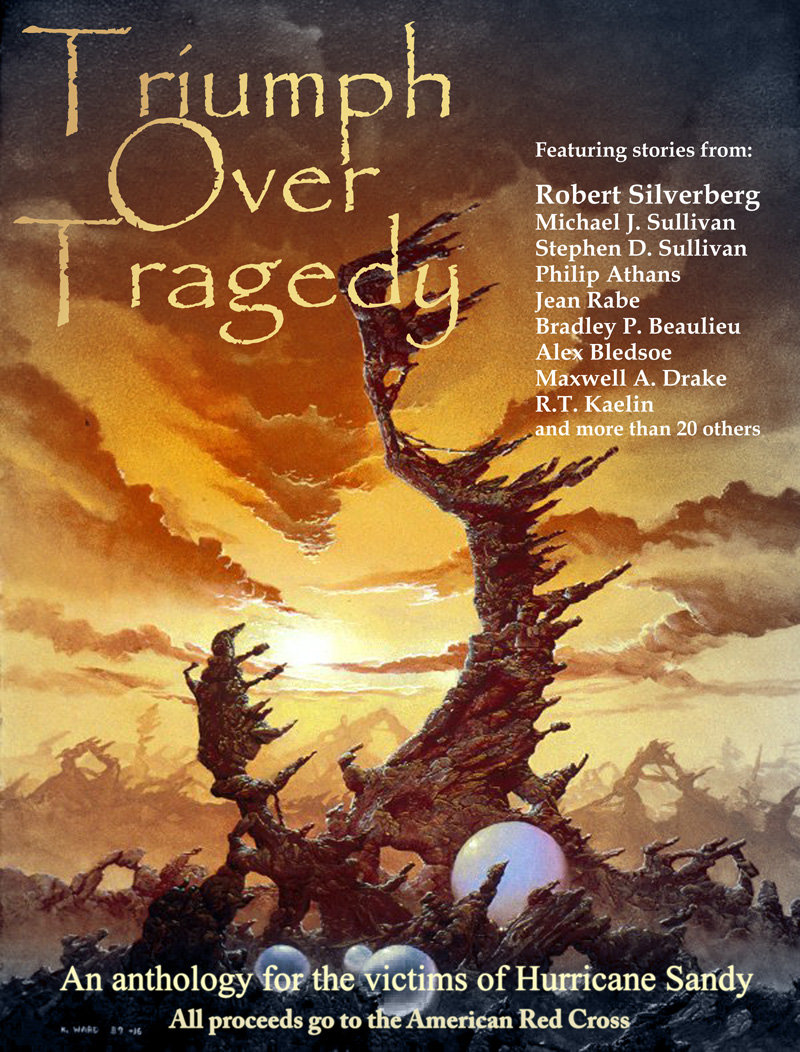 As most of you know by now, I'm heavily invested in Triumph Over Tragedy. I'm spending several hours a night doing Triumph Over Tragedy related things, like trying to do a bit of PR to spread the word about the anthology and authors in it, and/or editing stories. It was in one of my "trying to spread the word" moments that I had the idea to have some of the authors who are writing and donating stories for this anthology guest post on my blog.
I thought this might be a good idea for two reasons:
1. Through author guest posts, readers of my blog can get to know the authors and this will hopefully help generate interest in the author, their books, and Triumph Over Tragedy.
2. The authors participating in this anthology are donating a lot of time and effort to help a great cause. They deserve to be recognized and appreciated. I hope to help them get that recognition and appreciation by giving them some limelight on Bookworm Blues.
I asked authors to write a guest post about how life events and experiences can impact their writing. This post was supposed to go up yesterday so my first author guest post would go up today, but the Marion Zimmer Bradley news fell on us and that post went up instead. Today you'll get two posts: This one, and my first author guest post.
I won't post author guest posts every day, just a few a week as they come in so I can still get reviewing done as well.
As always, you can check out more about this project at our IndieGoGo page.