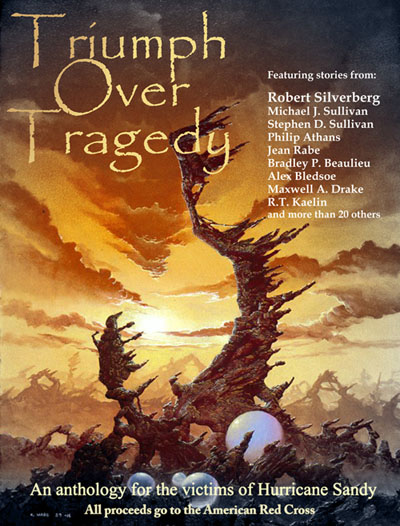 The title says it all. I've been interviewed. You can find parts I and II over of SFFWorld (the fact that I was interviewed for that huge website made my entire year, lemme tell you).
This interview was an effort to bring more attention to Triumph Over Tragedy, so as always, check out this link for more details or to buy an incredible book (and help people in need at the same time).
Interview part I
Interview part II 
So, if you are interested in reading my various yammerings, there you go.