Hey folks! Just dropping in here to say that until the June 22, my books (both of them) are on sale for $.99. Click on the link under each cover to find the books on Amazon.
I'm also adding two snippets of each book beneath them. Reason being, I have a pretty uh… unique style and it'll either land or bounce off you. I feel the need to be cautious here, and show you both description and dialogue in each book. That way you can get a feel for my style, and decide if it's for you before you dive in.
Also, I've been asked. The books are completely unrelated. You do not need to read one to enjoy the other. They don't even take place in the same worlds…
About the book
(This was an SPFBO semi-finalist!)
The world is dying.
The Sunset Lands are broken, torn apart by a war of ideology paid for with the lives of the peasants. Drought holds the east as famine ravages the farmlands. In the west, borders slam shut in the face of waves of refugees, dooming all of those trying to flee to slow starvation, or a future in forced labor camps. There is no salvation.
In the city of Lord's Reach, Seraphina, a slave with unique talents, sets in motion a series of events that will change everything. In a fight for the soul of the nation, everyone is a player. But something ominous is calling people to Lord's Reach and the very nature of magic itself is changing. Paths will converge, the battle for the Sunset Lands has shifted, and now humanity itself is at stake.
First, you must break before you can become.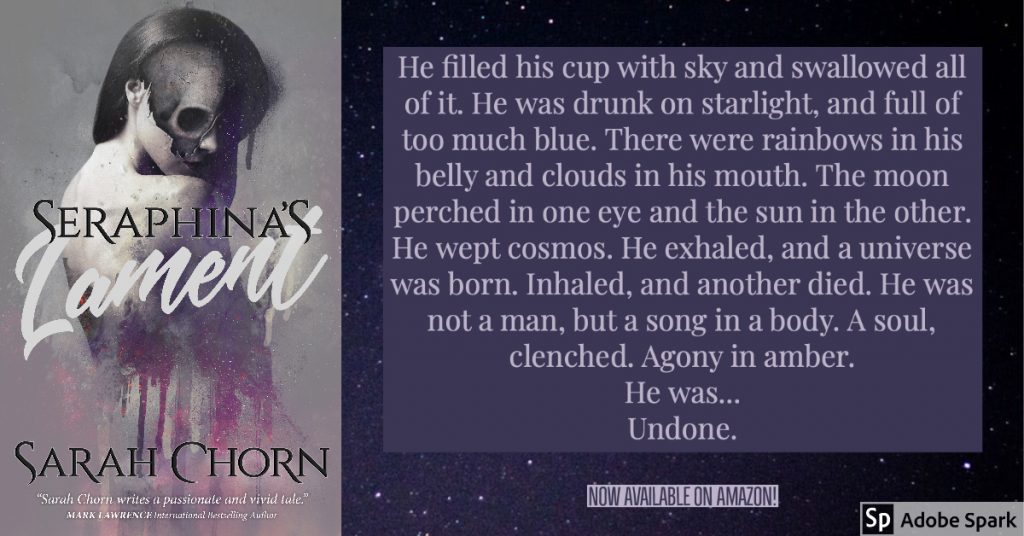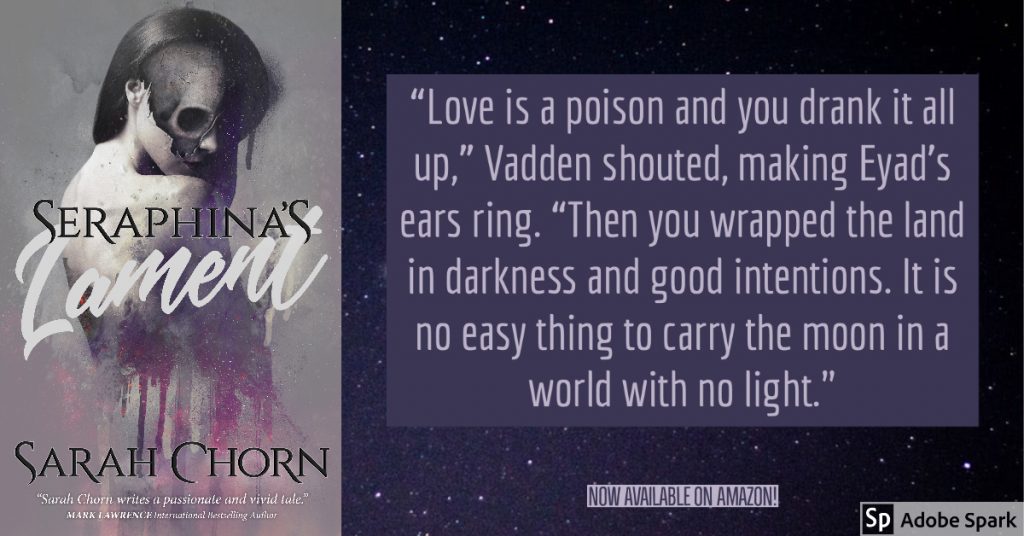 About the book
From the moment the first settler dug a well and struck a lode of shine, the world changed. Now, everything revolves around that magical oil.
What began as a simple scouting expedition becomes a life-changing ordeal for Arlen Esco. The son of a powerful mogul, Arlen is kidnapped and forced to confront uncomfortable truths his father has kept hidden. In his hands lies a decision that will determine the fate of everyone he loves—and impact the lives of every person in Shine Territory.
The daughter of an infamous saboteur and outlaw, Cassandra has her own dangerous secrets to protect. When the lives of those she loves are threatened, she realizes that she is uniquely placed to change the balance of power in Shine Territory once and for all.
Secrets breed more secrets. Somehow, Arlen and Cassandra must find their own truths in the middle of a garden of lies.