This is part of a new series of interviews featuring indie authors. These interviews will drop once or twice a week. If you'd like to be part of this series, please contact me at Sarah (at) bookwormblues (dot) net. Please support the authors by clicking on the affiliate links in the interview, spread the word, and, of course, buy their books.
We're all in this together, you know?
---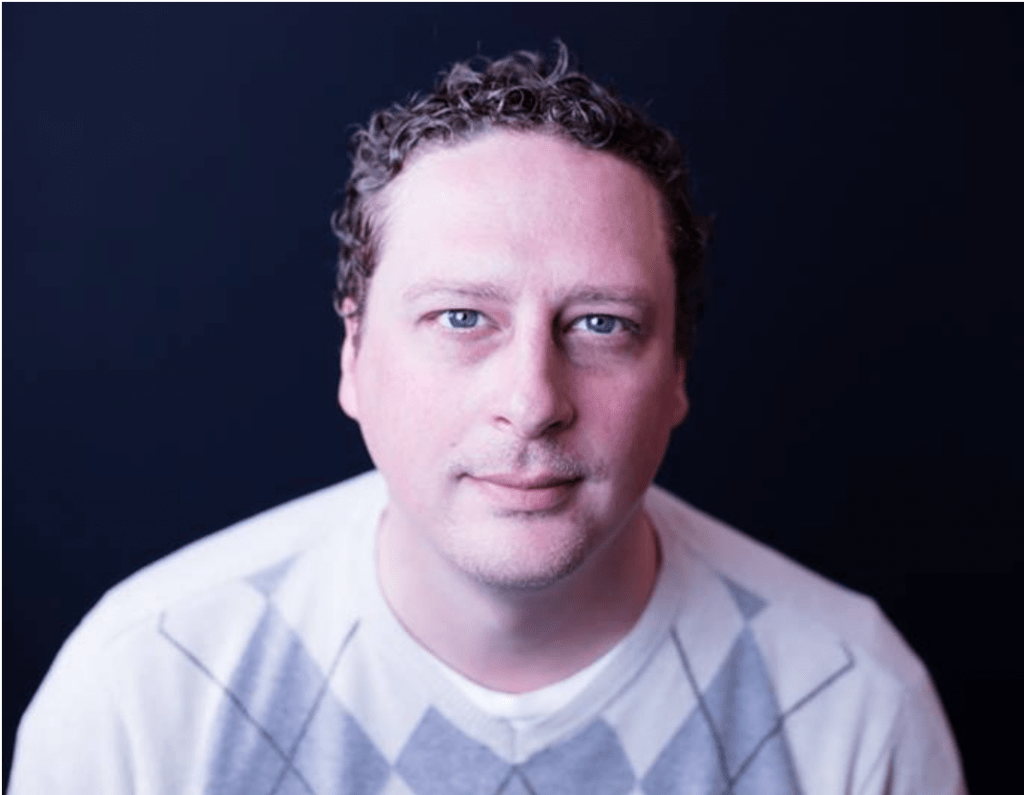 C.W. Snyder is the author of Child of Nod, currently splitting his time between work and writing. He has worked as a system admin, developer, and project manager and authored several short stories, his most recent, "Mother Time, Father Death', at Helios Quarterly. His literary influences include Roger Zelazny, Stephen King, and Robin Hobb.
Born and raised in Michigan, Clayton is a North Dakota transplant currently living in Bismarck with his wife and two dogs. He participates in several charitable works, including the Brave the Shave event for research for childhood cancer, and the local humane society.
Links
---
First things first, tell me about your book.
Which one? Let's go with The Obsidian Psalm. I wanted to write a book about necromancy. There aren't enough of those. I also wanted to write something that was a mashup of lyrical language, revenge, and horror. 
What makes you and your books unique? Shine for me, you diamond. 
If you like dark and weird, have I got the severed clown head for you.
What are you working on now/any future projects you want to talk about? 
I can't talk about it! But it's exciting!
Sarah's note: I know what this is, and it *is* very exciting.
Let's celebrate. What's one of the best things that's happened to you as an author? Don't be shy. 
At a local con, a man came up and tapped the cover of my book. Said: "I bought your book for my wife last year. She made me come ask you to sign it." 
---
Let's talk about CRAFT
If you had to start over with writing and publishing, what would you do differently and why?
I'd slow down. When I started, and until recently, I was so in love with the process, the idea that I could just write something and throw it out there, I was cranking out a short every couple days. Then I wrote a bad novel and tossed it on Amazon. I rushed into my first contract, and that company fell over and sank into the swamp. I pumped out a bunch of books in six short years. My Goodreads page is littered with nearly a decade of poor decisions I wish I could go back and slap my younger self.
Do you listen to music when you write? What kind? 
Rock, mostly. Southern rock, specifically. Some blues. Vintage Trouble, BB King, Robert Johnson, Robert Cray, Gov't Mule, The Stone Foxes, Rival Sons, Black Stone Cherry, Black Rebel Motorcycle Club, The Record Company, Glorious Sons, etc, etc. For whatever reason, anything blues-based just really fuels my brain.
What are some of the most interesting rabbit holes you've found yourself lost down?
I once fell down a hole of theoretical/obscure Russian currency and landed on the Koyln, the exchange rate of which was 1 = 10lbs of potatoes, and 2 = 1 dozen eggs.
When does research matter, and how do you incorporate it into your books?
I write a lot of… gory subject matter. Grey's Anatomy has been a godsend. If there's someone being cut to pieces, or bleeding out in an interesting way, it's because of that book.
---
All about BOOKS
What's your bookish guilty pleasure? 
I love noir. Stupid, dark, violent noir. I know it's a bit old-fashioned and cliche, but anything with a troubled detective, snark, and a mystery, I'm on board for.
Let's throw some light on diversity. What are some books you love that feature diverse characters, diverse authors, etc.
Anna Smith Spark's Empires of Dust (written by a non-neurotypical author). RJ Barker's Wounded Kingdom, featuring a disabled assassin relying on wits over physical prowess. Victor Lavalle's The Ballad of Black Tom kicks Lovecraft in the teeth. Tade Thompson's Rosewater, an alien invasion story like no other. Daniel Jose Older's Half-Resurrection Blues, urban fantasy with a literary bent. 
---
Hobbies & All Things WEIRD
When you aren't writing, what can you typically be found doing?
Gaming, for the most part. Board, video, TCG. I'm not super picky. Right now I've been dipping in and out of MTG: Arena, which, aside from deck-building, I find I can dip in and out of, which works great with my schedule.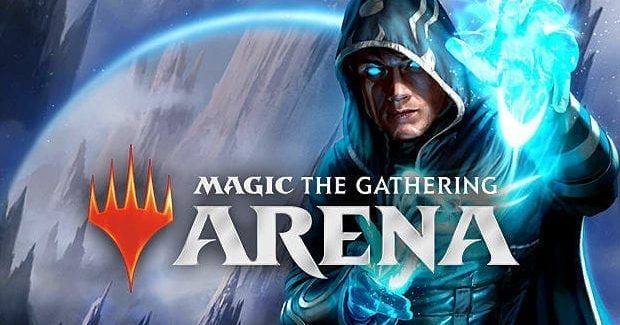 What's something you're terrible at, but you love doing it anyway? 
Playing music. Over the years, I've played trombone, sax, drums, piano, and guitar. I universally suck at them all. But it's interesting and relaxing, and even if I'm not good, I love it.
What's your favorite food from a country you do not live in?
TimTams! Brave, I know. But they're addictive. Like chocolate crack.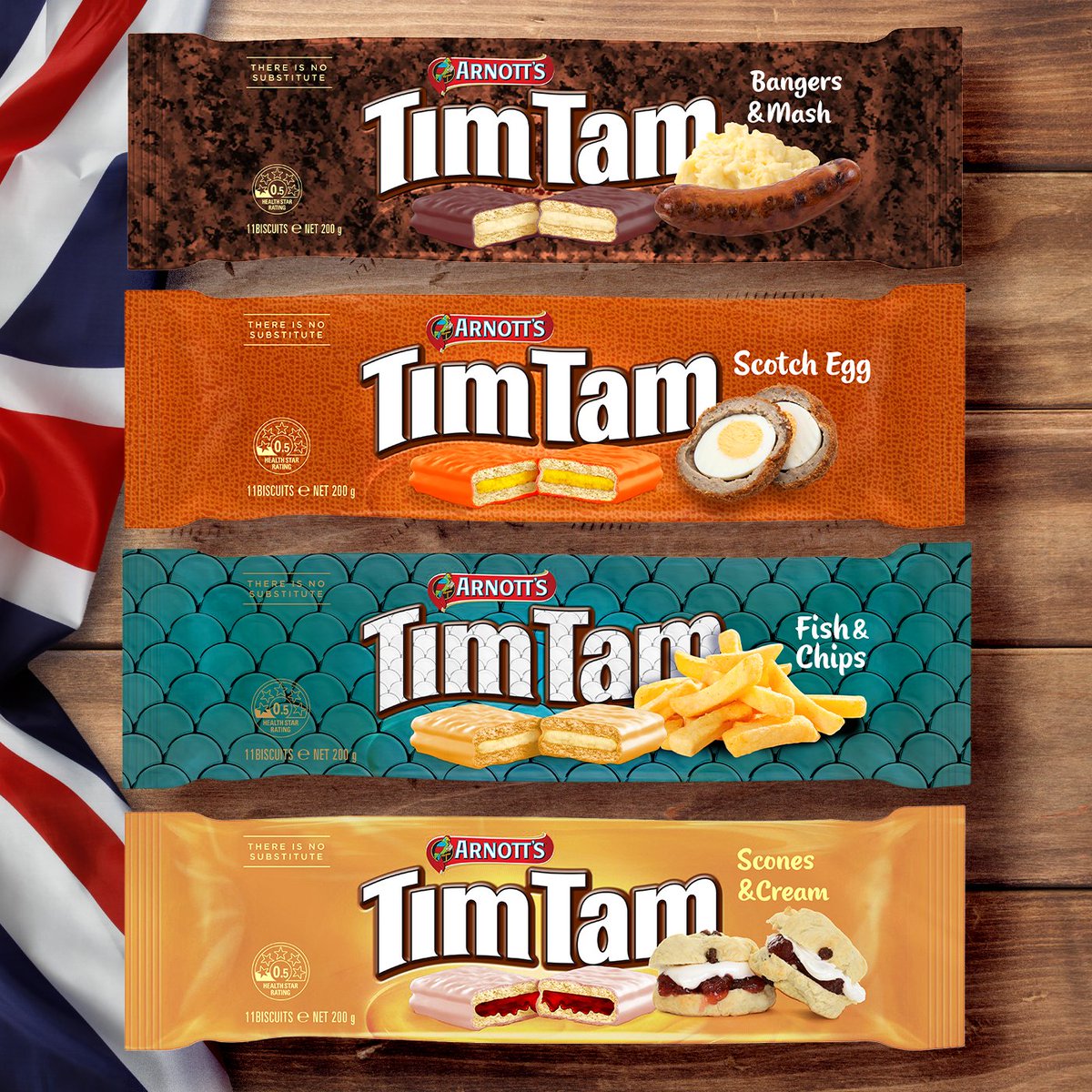 If you were a weapon, what weapon would you be and why? 
Some sort of a stick that smacks its user in the face on a constant basis.
Any last thoughts? 
Don't trust anyone wearing Zubaz.
---
Thanks for stopping by, Clayton! Stop by his website and remember to buy his books!