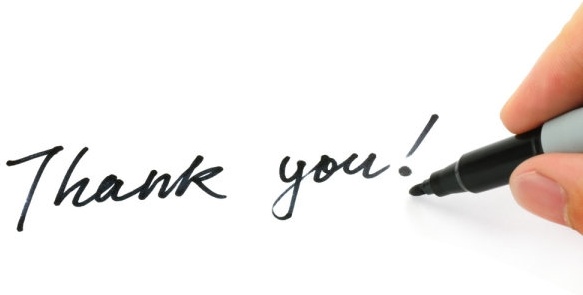 Well, I've been hemming and hawing over what to give away for about a week now, and I finally decided.
First, let me tell you why I'm doing a giveaway. 
Bookworm Blues, my tiny, dusty corner of the internet, has reached a few cool milestones in the past week. First, I now have over 1,000 Twitter followers. Yeah, about 600 of them are probably spambots, but it's the number that counts, right?
Secondly, yesterday when I logged onto my website stat counter thing, it was at 206,000. I just looked now and it was at 207,512 unique hits, which filters out all the spam hits as much as possible. Basically, since I started THIS website about a year or so ago, I've 200,000+ hits. Thats AMAZING. That's also not counting the 100,000+ hits I had from my old website before I moved over here.
That's worth celebrating, and it's worth rewarding and bribing my loyal readers so they might keep coming back.
The dilemma 
I was stuck for a while on what to give away. You see, the thing is, I'm getting ready for cancer treatment and it's not cheap. It will take me out of work for a while and medical bills are already making things pretty tight, so I don't have a wad of cash to throw around. That pretty much ruled out shipping books internationally because that is EXPENSIVE. But many of my readers live in other countries, so it wouldn't be fair to leave all of you out just because you have the audacity to live somewhere that costs a bit more to ship to.
So then I was thinking that maybe I could bribe a publisher to ship a book out for me. But I wasn't comfortable with that, either. The problem with that is that most US based publishers don't do international shipping. Also, what if you don't want to read the book I'm offering?
See the dilemma? I have a wide and varried audience, and I'd like to appeal to ALL of you (because I'm thanking ALL of you).
Then, today in the shower (where most of my epic inspirations hit), I had an idea. What if I offered $15 USD to a random winner  for BookDepository? They do free international shipping and 15 bucks might get you a book or two, if you are smart about it and buy paperbacks. $15 also won't break my bank and I won't have to worry about shipping it. Plus, YOU will get to order whatever YOU want, not what I think you should read.
So, it's settled. Here are the details for the THANK YOU SO MUCH FOR VISITING MY WEBSITE giveaway: 
1. Contest is open to EVERYONE who lives in the countries Book Depository ships to FREE OF CHARGE (there's over 90 on the list, so that leaves it fairly open). For a list, visit this link.
2. To enter the contest, leave a comment on this post by midnight, mountain time on Thursday, January 31. 
3. A winner will be chosen at random. I will email you directly. You will have 48 hours to respond. If you do not respond within 48 hours, another winner will be chosen.
What you are winning and how it works: 
For the life of me, I can't find a gift card/store credit option on Book Depository anywhere. I emailed them about it, but no response. So this is how it's going down:
1. You will win $15 to buy whatever books you want. You sleuth the Book Depository pages and you email me, telling me what books you want to order along with your shipping address. (Please keep in mind, I'm going through cancer treatment and money is tight, so keep it within the $15 limit)
2. I will order these books and have them shipped to you.
So, there you go. I hope that's not too confusing.
And once again, thanks for making this website so much fun for me to run.