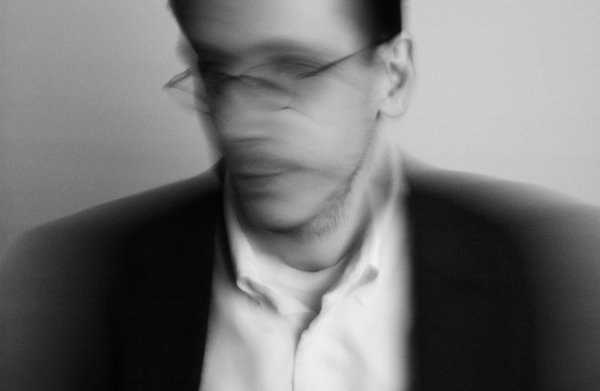 About the Author
Jeff Somers was born in Jersey City, New Jersey and regrets nothing. He is the author of the Avery Cates series of novels published by Orbit Books and The Ustari Cycle books Trickster and Fabricator (Pocket Books). He sold his first novel at age 16 to a tiny publisher in California which quickly went out of business and has spent the last two decades assuring potential publishers that this was a coincidence. Jeff publishes a zine called The Inner Swine and has also published a few dozen short stories; his story "Ringing the Changes" was selected for Best American Mystery Stories 2006, edited by Scott Turow and his story "Sift, Almost Invisible, Through" appeared in the anthology Crimes by Moonlight, published by Berkley Hardcover and edited by Charlaine Harris. His guitar playing is a plague upon his household and his lovely wife The Duchess is convinced he would wither and die if left to his own devices.
—
Only Mostly Dead: A Return to Avery Cates
When you write for a (terrible, poverty-ridden) living, there are always certain characters you come to love almost, but not quite, as much as you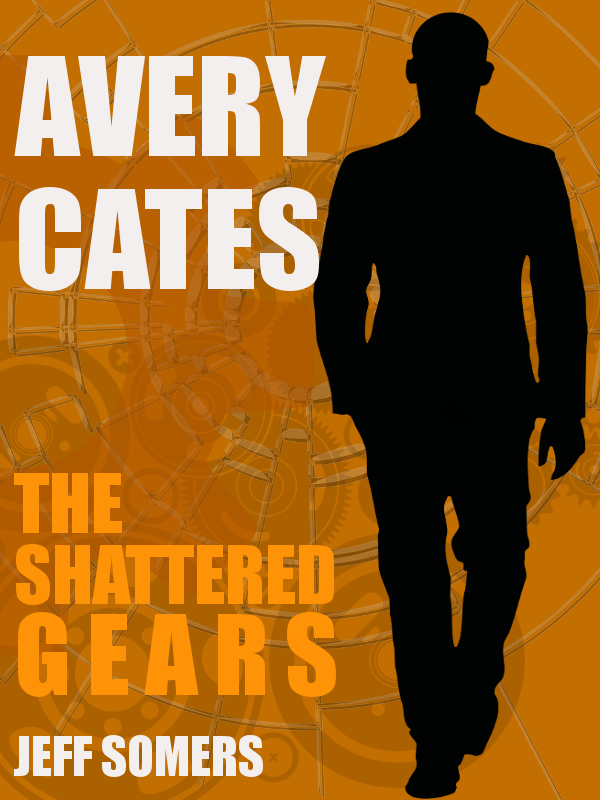 love life-giving whiskey. For me, Avery Cates is one of those characters. The story of Avery's strange journey to publication has been told elsewhere, but the thumbnail remains impossible-sounding: First draft when I was 19 years old, fast forward 15 years and I 'sold' it to an Internet-only publisher with a strange business model and was assigned the amazing Lili Saintcrow as an editor, and when the publisher (inevitably) went out of business, Lili said, hey, this book is great can I show it to my editor? And then my agent called me up and demanded to know why I'd never shown her the manuscript, using hurtful language that stings to this day.
After five years and five books, I put Avery to bed and turned to other novels (Chum, We Are Not Good People) and other stories … but Avery never shut up. People always ask about a new Cates novel, and I always just shrugged and said mysterious things (to be fair, shrugging and saying mysterious things is how I handle most situations, and this tactic has landed me on twenty-four hours holds in psychiatric facilities more than once, which, I suppose, means I need a new tactic). But I always have ideas for Avery.
I think, for me, the main aspect of the universe Avery exists in, the fundamental truth of the whole place, is that Things Can Always Get Worse. That's the guiding golden rule of Avery's world, and it's the basic rule I applied when plotting those stories out. Part of it was always an idea in the back of my head that violence is extremely limited for solving problems, and Avery's entire toolbox is violence. I always tried to paint Avery as the most dangerous man in any room, but almost completely powerless in a larger context. And while his skills at murder and mayhem solve acute, immediate problems, they did nothing to stop the world's inevitable slide into chaos and, in the final book of the series, nearly-sterile heat death.
Nearly.
But Avery wouldn't shut up. And so I kept sketching out ideas for a new book, and a while ago I wrote a full-on opening sequence that turned out to be a pretty solid stand-alone story. And, seeing as it's the holidays and I am somewhat sober, I thought, why not publish it. And so I did! It's called The Shattered Gears and it gives a hint as to where Avery's been and what he's going to get up to.
But don't get too excited. The Golden Rule remains things can always get worse.