So, as you may or may not know, I am part of the SPFBO this year. One Emerald Dodge was kind enough to navigate through the headache-inducing waters of organizing a gigantic sale for all of us SPFBO5 authors who wanted to participate. Therefore, between today, August 16, and August 20, a bevy of SPFBO books are on sale for $.99 on Kindle.
Including mine.
Let me tell you (remind you) a bit about my book, so if you'd like, you can go pick it up while it's on sale.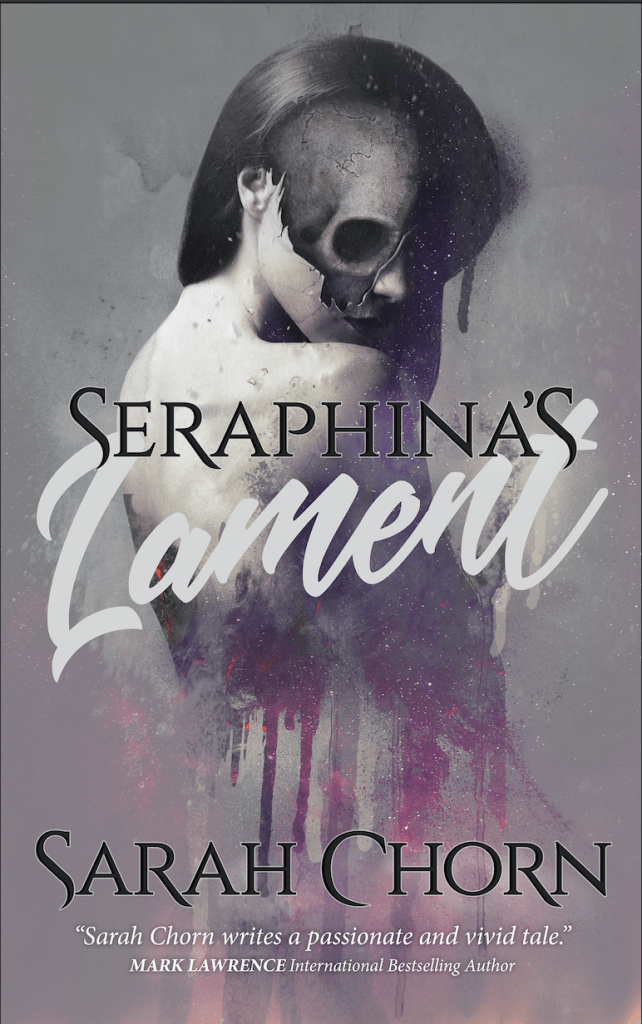 The world is dying.
The Sunset Lands are broken, torn apart by a war of ideology paid for with the lives of the peasants. Drought holds the east as famine ravages the farmlands. In the west, borders slam shut in the face of waves of refugees, dooming all of those trying to flee to slow starvation, or a future in forced labor camps. There is no salvation.
In the city of Lord's Reach, Seraphina, a slave with unique talents, sets in motion a series of events that will change everything. In a fight for the soul of the nation, everyone is a player. But something ominous is calling people to Lord's Reach and the very nature of magic itself is changing. Paths will converge, the battle for the Sunset Lands has shifted, and now humanity itself is at stake.
First, you must break before you can become.
---
And here are some links you'll want to check out.
First, here's where you can buy my book.
And here's the massive list of all the SPFBO books that are on sale right now.
Huge thanks to Emerald Dodge and co. for organizing this huge sale.